HIGH EASTER RACES
The High Easter Races have become a firm social and racing date in many diaries.
There is something to keep everyone happy.
Picnics are welcome throughout the site and for the younger race goers the extensive fairground offers all the thrills and spills desired. Our second meeting is traditionally held on Grand National Day and to ensure no one misses out on the action the full race is displayed on a big screen for all to enjoy. We look forward to seeing you there!
The Course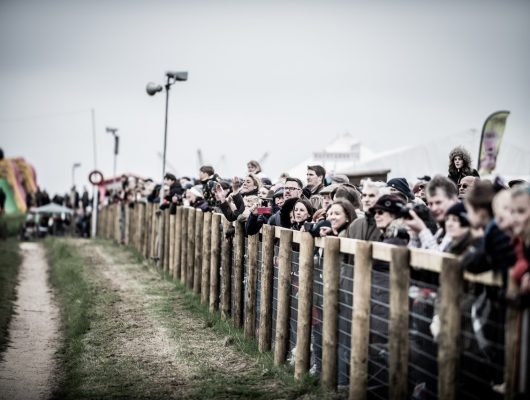 The course lies in a picturesque countryside just south of the village of High Easter.
It's about 8 miles NW from Chelmsford.
The one-and-a-half-mile circuit is roughly kidney-shaped and undulating in nature comprising 9 fences.
The gradual gradient from the home bend
Over the last and up to the winning post produces many exciting finishes.
Viewing is good from mounds on the inside and outside of the finishing straight.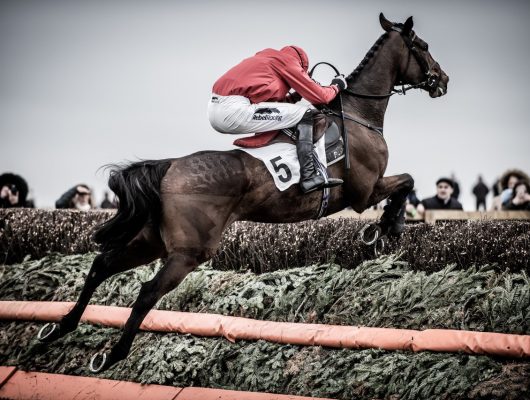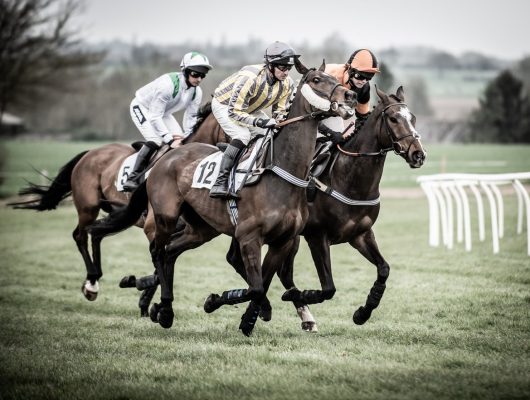 Races are over various distances
from two & half miles to three & three quarters.
The portable fences can be moved between meetings to give fresh ground and watering is possible if needed.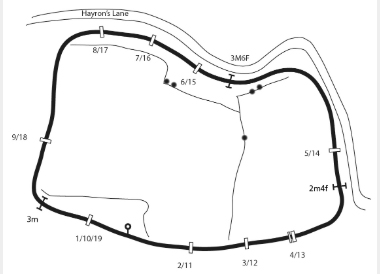 12th March 2022
£15.00 Per Person
Under 16's Free Entry
9th April 2022
£15.00 Per Person
Under 16's Free Entry
Special arrangements can be made for coach loads and large group bookings.